Call Center in Pakistan
Create. Elevate with i Concepts Call Center Services in Pakistan.
I Concepts are almost akin to a living entity in its prime. Our call center company has infinite enthusiasm for quality that permeates our business call center services. Get positively influenced & revel in the success that will come your way with our call center in Pakistan!
Know more about I Concepts Mida's touch across myriad industries & verticals.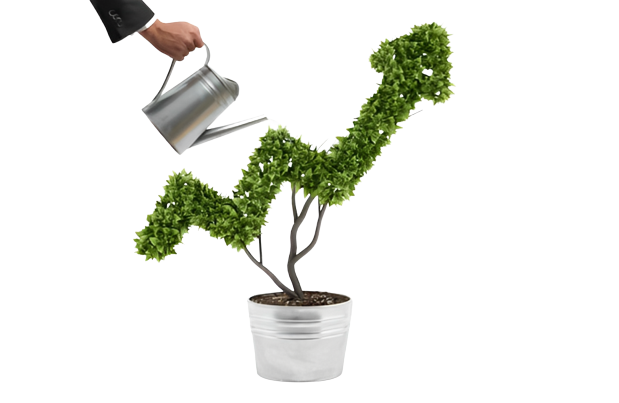 Call Center Outsourcing Pakistan Company to Achieve Your Goals
Among the top call center companies, I Concepts transcends expectations with every passing year. We aim to simplify call center services for our clients with quality work to enhance business performance. We have our call center in the  Pakistan, where we envision always-connected partnerships with our prestigious clientele, no matter their size. Partnerships that benefit us mutually and add to the growing saga via online reputation management from i Concepts as a force to reckon with in the business process outsourcing industry. You, too, can reach the top of your industry, like I Concepts Pakistan call center, where your products & services are supported by the zeal innate in every Pakistan business process service. Our vision is to offer seamless customer support services, yet remember to analyze and check cost-effectiveness. We offer services worldwide and are established as call centers USA, so you can connect to us irrespective of geographical boundaries.
Delve into our widespread & versatile range of services.
Business Process Services
Business Process Services Take your company to the next level with our top-class solutions to quickly react to changing market scenarios and evolve your processes. With digitization, you can augment your core competencies with our expertise to leverage insights generated from customer feedback and cross the chasm between expectations and actual service delivery through our tech-driven platforms. Come on board and modernize your business processes to achieve innovation and expand your business without taking undue risks.
Customer Interactivity
Ensure continuous transformation to customer demands with our sympathetic customer interactivity services. From transferring digital information for verification to disseminating brand image, ideas continue coming from our industrious and fully end-consumer-focused teams. When they say why to go for I Concepts, we ask any of our hundreds of clients for whom we serve customers across various industries! Ready to deliver custom services that enthrall customers? Let's talk!
Build a digital imprint and an online existence that takes your brand to an oversupply of deeply targeted demographics. Listen to their feedback and leverage the gained knowledge to make conclusions with clarity about where you want your company to go. We use our detailed artificial intelligence knowledge to create and sustain a deeply embedded message throughout social media platforms to spread the good word about your brand and make it shine far out of the crowd, brighter than the brightest star!
X-form Your Business
The IVY Edge
Work with Tech-Fueled Call Center Outsourcing Pakistan Company
I Concepts call center outsourcing Pakistan services have played critical roles in transforming many businesses. We align our way of imparting excellence in quality to your particular, unique way of doing business and delivering effortless real-time solutions with Chatbot And Our Experienced Agents. Adaptability is key, and we pride ourselves on having taken it in stride from humble beginnings as a call center in the Pakistan to our current place in the topmost tier of call center services providers.
i Concepts call center services in Pakistan have critical roles in transforming businesses. Focusing on three factors can enrich business performance. They are Introspection, which means self-examining objectives, which most businesses avoid. Secondly, value-addition means focusing on enhancing services and products before they reach the customer, and lastly, yield generation, which means examining the investment cost first and then working accordingly. We align our Pakistani call center with imparting excellence in quality to your particular, unique way of doing business and delivering effortless real-time solutions. Adaptability is key, and we pride our services in call centers in Pakistan and the UK to help our solutions reach the top tier of call center service providers.
Know Your
I Concepts!
I Concepts is among the famous call centers in Pakistan and is committed to providing stellar quality and unparalleled customer service in all aspects of our business. Our call centers in Pakistan operate with the highest degree of ethics and treat each customer interaction & transaction with fairness and honesty. Our desire is to promote long-term business and employee relationships. To that end, Pakistan's success depends on our operation as a unified team. Our call center in Pakistan has to earn the trust and respect of our customers every day so that they will continue to choose us over our competitors. There are no magic formulae – only a passionate desire to deliver faultless outsourcing solutions like those delivered by call center outsourcing Pakistan to our customers, ensuring optimum satisfaction.
I Concepts is all for innovative ideas. Have one? Let's make it a reality!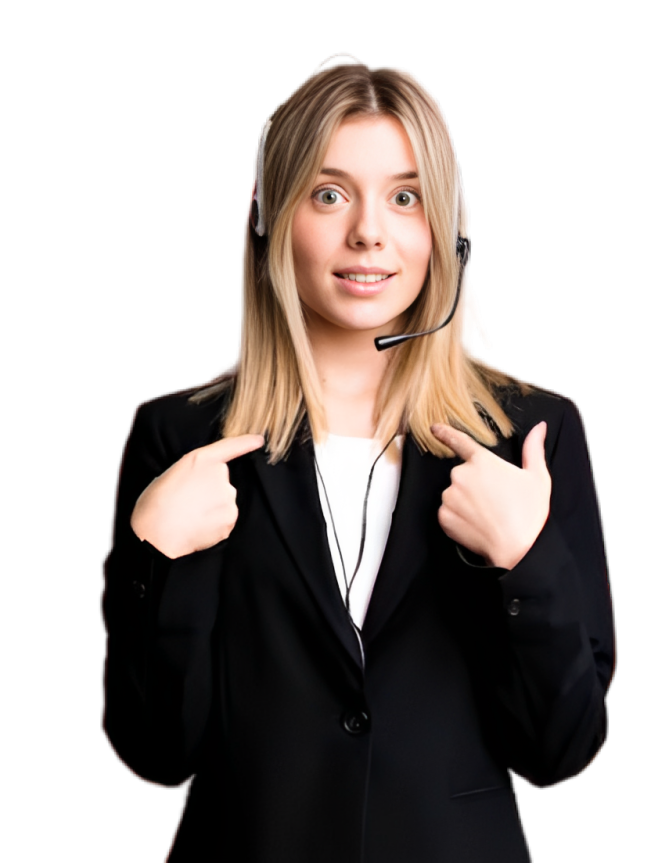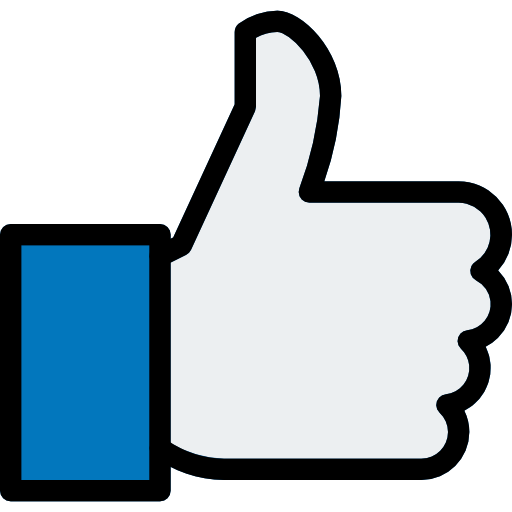 Experts
2 decades of experience

Minds
2000+ agile thinking minds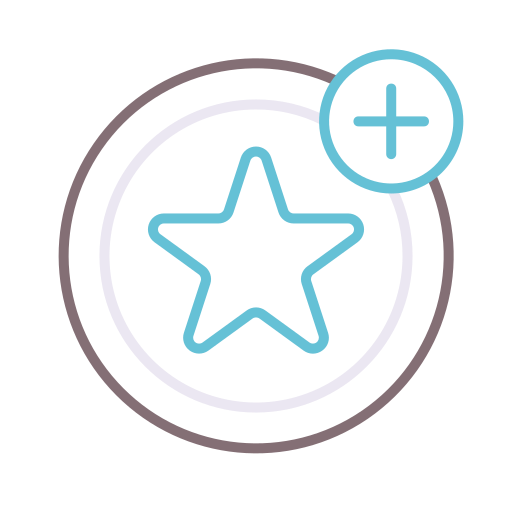 Results
6 Fortune 500 clients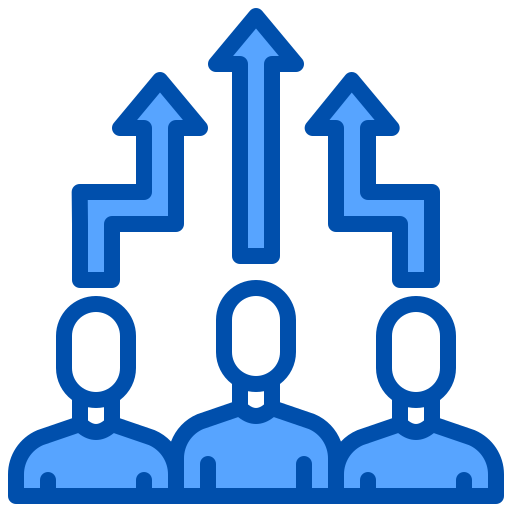 I Concepts Wants YOU! Want to be a part of our honored team?
Can you donate fruitfully to achieving your professional goals and the bottom line of every business: success? Do you share a commitment to our mission mentioned above: delivering faultless outsourcing solutions to our customers and ensuring optimum satisfaction levels? If yes, i Concepts call center services Pakistan is for you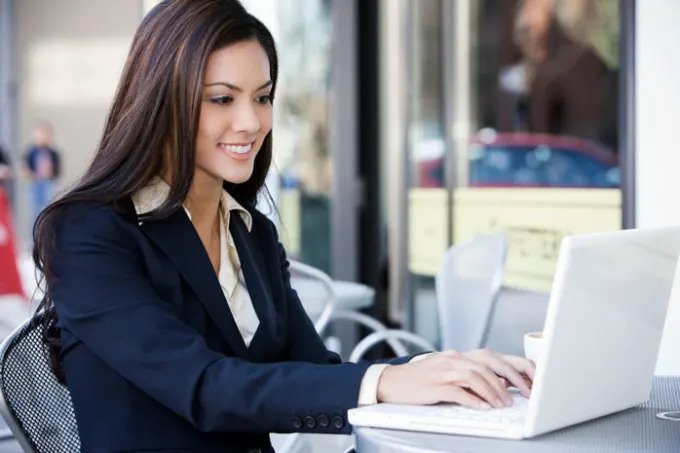 Leveraging the latest technologies and boosting regular training sessions, we certify our employees to enhance deliveries to the customer. Our call center in Pakistan feels that clients' success depends upon the efforts of team members, who are empowered to make any decision in the company's health, making us known as among the best call centers in Pakistan, offering the highest customer satisfaction.
Want to know our aim? The primary goal of I Concepts, a call center in Pakistan, is to be among the famous global call center companies offering supreme service quality and cost-effective services. After all, an improved client-customer relationship garners pristine word-of-mouth publicity.

Artificially Intelligent Chat bots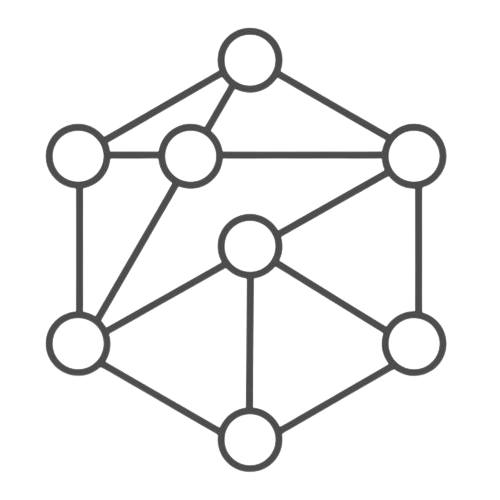 Machine Learning Algorithms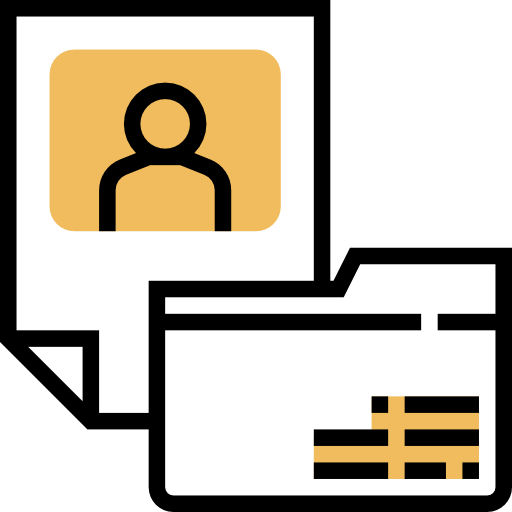 Big Data Analytics
i Concepts, an Pakistani call center uses technology at its best to help clients. Schedule a meeting or call our personnel to research new opportunities for your business. Get our call center outsourcing Pakistan Services with highly skilled professionals who will definitely open up, for boosting your business's bottom line manifold! Our Pakistan call centers are passionate to bring partners supreme customer happiness.
When our call center services in Pakistan say we're committed to our client's success, we mean it with all our hearts. Let's talk!