software house and creative agency
WebsiteDesign/Development & Hosting
The foundation of a successful website is based on an understanding of your users' requirements, their behaviours, and desires. Documenting all these and acting upon it accordingly will result in a great design which will meet the users' needs and desires faster. Whether it's a web design, web development or custom web application project, Virtue Max's enthusiastic team can handle it. A great website also needs to get found by people and rank high in search engines. This is why we highly recommend Search Engine Optimization service or SEO. On top of that, if you need domain name and web hosting we offer that too. Ranging from shared hosting to Cloud based hosting we have it all for you.
The basis of a successful website is based on understanding the needs of your users, their behavior, and desires. It will be a great design for documenting and executing them all, which will get users' needs and desires faster. Whether this is a Web Design, Web Development or Custom Web Application Project, I POSSIBLE encouraging team can handle it. A great website also needs to be searched by people and high ranking in search engines. So we highly recommend search engine optimization service or SEO. At the top of this, we also offer you domain name and web hosting. Ranking cloud-based hosting from shared hosting is for all of you.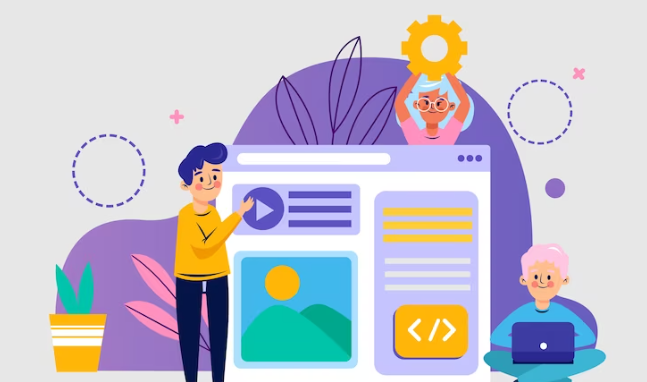 Template Design & Conversion to HTML/CSS
Dynamic Web Design & eCommerce Websites
CMS Implementation
Web Application Development
SEO & Hosting Services
Shared Web Hosting
VPS Hosting
Dedicated Server
Cloud Based Hosting
Search Engine Optimisation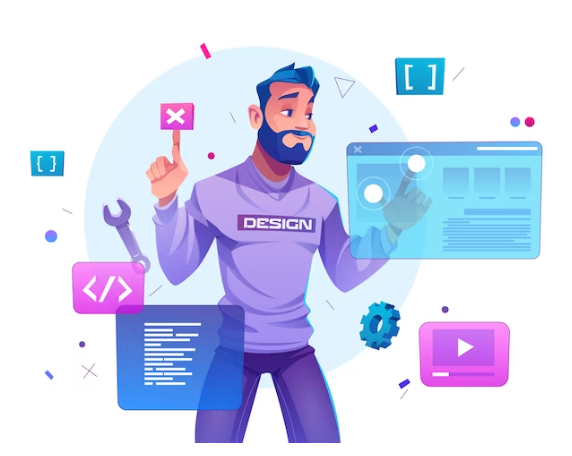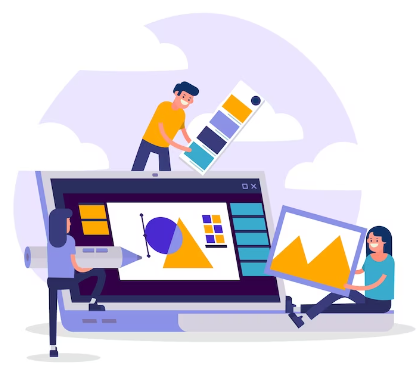 Graphic
Design For Screen & Print
With special skills in graphic design and production, I POSSIBLE team can work with you to create new identities or improve your existing branding. In addition, we can design and design your stationery like business cards, posts, envelopes, satisfaction slices, and promotional materials like postcards, brochures, ads.
Logo Design
Branding
User Interface Design
User Experience Design
Banner Design
Business Stationary Design
Brochure Design
Advert Design
Billboard Design
Book / Magazine Design
Data Conversion
 i POSSIBLE  is an information technology solution provider. We help businesses / organizations in developing digital solutions using automatic knowledge and experience and automating daily operating. We provide full software processing services, including software design, software development, software quality assurance, software deployment, software upgrades, enhancement and software debugging. We are not limited to:
pplication development and custom coding are the processes of creating software applications that meet specific needs. This can be done for a variety of purposes, such as business applications, web applications, and mobile applications.
Application development and custom coding can be a complex and challenging process, but it can also be very rewarding. The benefits of application development and custom coding include:
Increased efficiency: Custom applications can help businesses to improve their efficiency by automating tasks and streamlining processes.
Improved decision-making: Custom applications can help businesses to make better decisions by providing them with insights into their data.
Increased customer satisfaction: Custom applications can help businesses to improve customer satisfaction by providing them with a better user experience.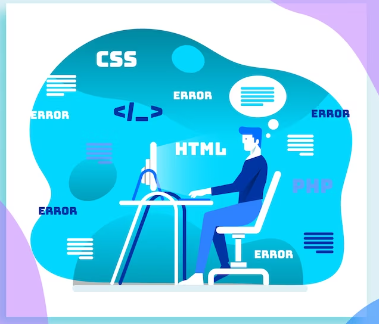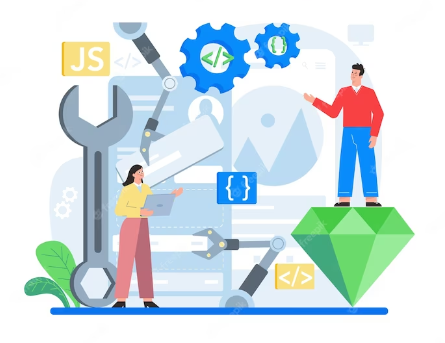 We Develop
"We Develop" can refer to a number of different things, but it is most commonly used to refer to the process of developing software applications.
The process of creating a new software application from scratch.
The process of modifying an existing software application to add new features or fix bugs.
The process of maintaining a software application by fixing bugs and adding new features as needed.
A company that specializes in software development.
A team of software developers who work together on a project.
A group of people who are interested in software development.
The term "We Develop" can be used in a variety of ways, but it is most commonly used to refer to the process of developing software application
We Develop software applications for businesses of all sizes.
We Develop custom software solutions that meet the specific needs of our clients.
We Develop our software using the latest technologies and best practices.
We Develop our software with a focus on quality and user experience.
We Develop our software with a commitment to customer satisfaction
Programming Languages we use
HTML, CSS
Javascript, JQuery, Ajax
PHP/MySQL
C#
HTML: Hypertext Markup Language is the foundation of all web pages. It is used to define the structure of a web page and to add content, such as text, images, and videos.
CSS: Cascading Style Sheets is used to style web pages. It is used to control the appearance of a web page, such as the font, color, and layout.
JavaScript: JavaScript is a scripting language that is used to add interactivity to web pages. It is used to create animations, validation, and other dynamic features.
jQuery: jQuery is a JavaScript library that makes it easier to use JavaScript. It provides a number of functions that make it easier to perform common tasks, such as DOM manipulation and event handling.
Ajax: Asynchronous JavaScript and XML is a technique that allows web pages to update their content without having to reload the entire page. This can be used to improve the performance of web pages and to provide a more interactive user experience.
PHP: PHP is a server-side scripting language that is used to create dynamic web pages. It is used to process user input, generate dynamic content, and connect to databases.
MySQL: MySQL is a relational database management system that is used to store data. It is a popular choice for web applications because it is fast, reliable, and scalable.
C#: C# is a general-purpose programming language that is used to create a variety of applications, including web applications, desktop applications, and mobile applications. It is a powerful language that is easy to learn and use.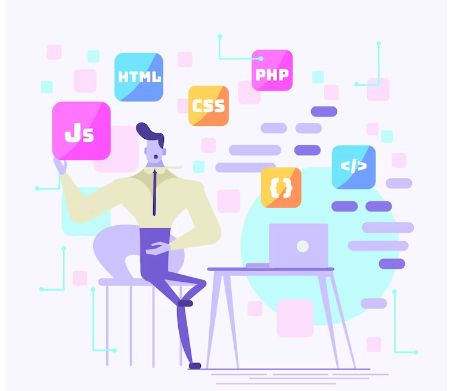 Why BPO?
Enhance operational efficiency & scalability
Huge Cost Savings
Focus on developing core aspects of your business
Access to specialized industry knowledge
Save the Capital Expense required to build a contact center & back office
Why Choose Us?
Access our expertise and a decade long experience
Cost Effective
Long vintage of business operation
Access to voice skills
Access to technically skilled workforce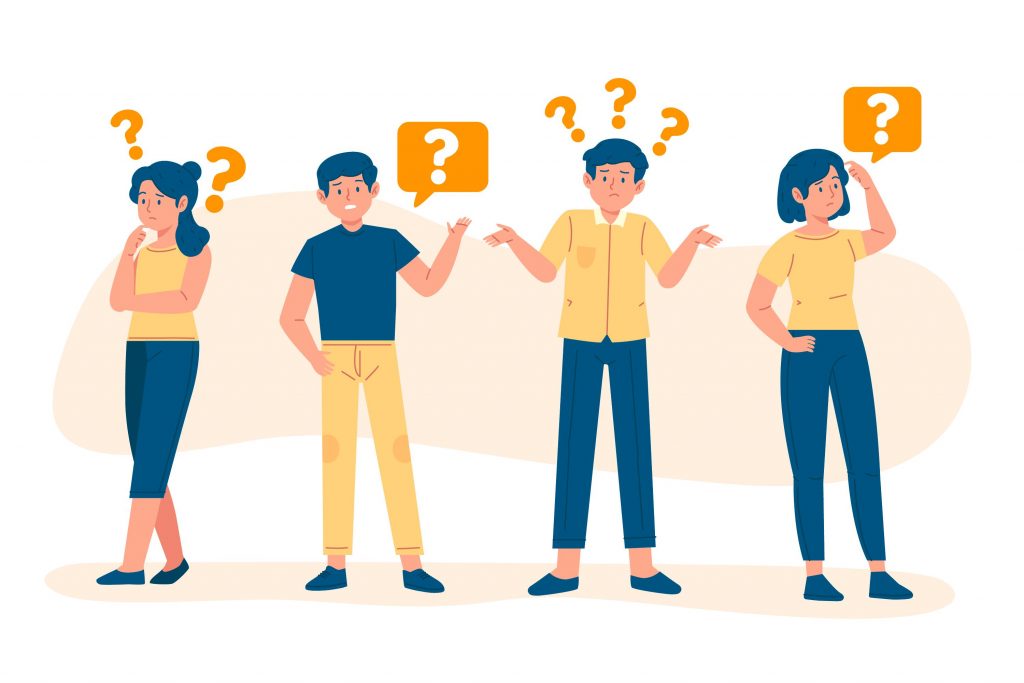 We are here for your customers 24X7! Stay well connected with your clients 
and make them trust you more than ever with Go4customer!
Call Center in pakistan Advantages Highly trained and skilled professionals Enables 24*7 customer support Preferred destination for outsourcing Cost-effective customer support Modernized Infrastructure and technology
Next-gen Call Center Outsourcing at your disposal
We make call center outsourcing a viable choice for businesses to achieve growth. We deliver best call center services by maintaining high training standards, integrating AI and data driven technology and offering 360° customer support. With us, you invest in customer relations built on trust and exceptional experience. Let's talk about how i Concepts will
Digitalize your business

Enhance Profibitity

Add High Profile Clint

Satisfy customers better