i Concepts is a contact center that specializes in rendering before, during & after-sale services (customer interactions) through various communication channels, with the likes of Voice, Email & Live Chat. We pitch sales and offer unwavering customer support to serve businesses of all sizes, while acting as a direct-to-consumer service provider.
Our years of experience in the field of customer service prepares us well to apply customer care ethics into the i Concepts facility. If you are looking to acquire, communication related, BPO services, then you've come to the experts!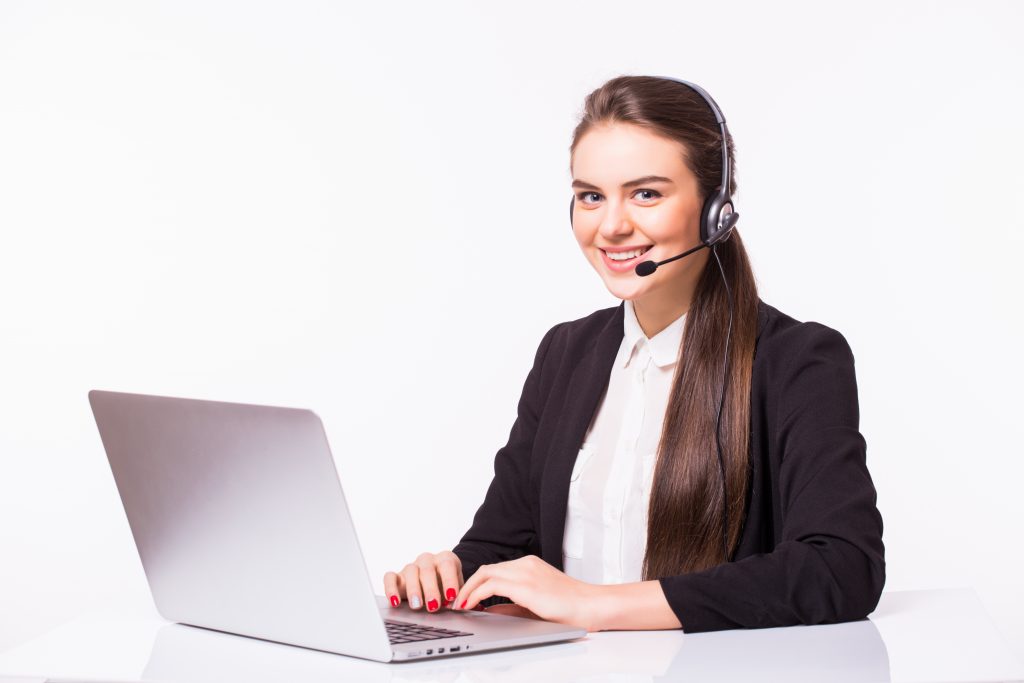 "I CONCEPTS" started its operations from 2008 and is 60 seats call center. "I CONCEPTS" is best in BPO, KPO, RPO and IT Enabled services. "I CONCEPTS" takes up outsourcing processes that are enabled by Information technology. These services span over diverse areas like Lead Generation, Sales and Support, Financial Accounting, Chat and Email support, Procurement and Transcription services.
"I CONCEPTS" is a pioneer in managing business processes for companies of Pakistan, United Kingdom, Canada, and Australia and across the world. The company blends process expertise, BPO, KPO, RPO, IT and analytical capabilities in diverse industries to provide a broad range of services.
Our major fields of work in Call Center industry is Data Validation/Data Analysis/Marketing/Promotions/ Survey & Inbound/outbound Call Centre in Energy/Telecom and Utilities Sector.
I CONCEPTS making possibilities, Why We Are Here? For Save Time,
Save Money , Grow & Succeed A Title to Turn the Visitor Into a Lead
Use this short paragraph to explain how you will deliver this benefit to the visitor if they decide to work with you.
© 2023 All Rights Reserved.