We understand that your customers come from all over the world, and we want to make sure that you can provide them with the best possible customer service, no matter what language they speak. That's why our call center supports more than 25 languages, including:
Urdu
English
Punjabi
Chinese (Mandarin & Cantonese)
Spanish
French
Japanese
Korean
Bahasa Indonesia
Bahasa Malaysia
Thai
Vietnamese
Khmer
Laos
Filipino
Russian
Ukrainian
German
Dutch
Hungarian
Italian
Czech
Greek
Hebrew
Romanian
Turkey
Swedish
Finnish
Arabic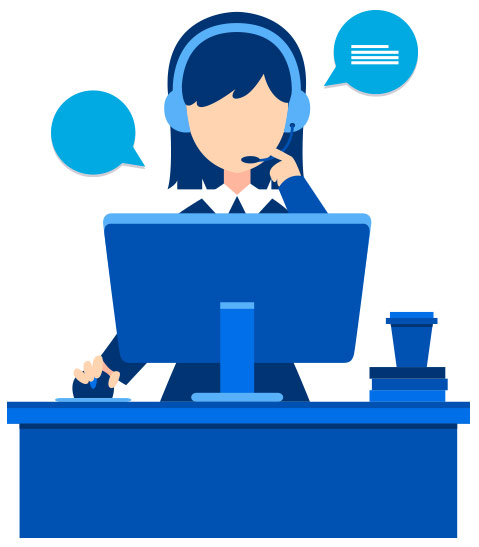 Our Call Center Supports More Than 25 Languages
Our call center agents are native speakers of these languages, so they can provide you with accurate and personalized customer service. We also have a team of translators who can help you translate your materials into any of the languages we support.
If you have customers who speak a language that we don't currently support, we can work with you to find a solution. We understand that providing excellent customer service is important to you, and we're committed to helping you achieve your business goals.
Contact us today to learn more about how our call center can help you support your customers in multiple languages. We would be happy to discuss your needs and how we can help you achieve your business goals.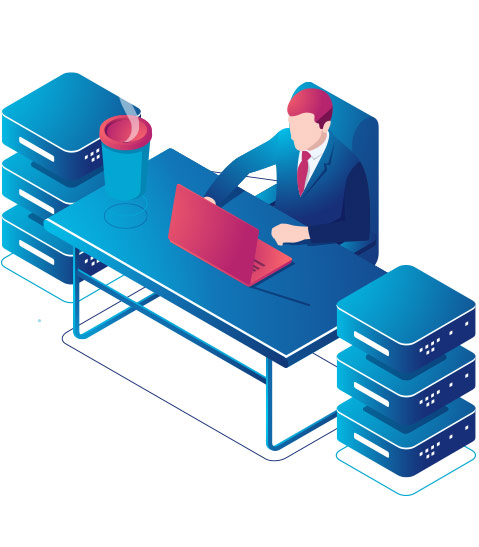 Why BPO?
Enhance operational efficiency & scalability
Huge Cost Savings
Focus on developing core aspects of your business
Access to specialized industry knowledge
Save the Capital Expense required to build a contact center & back office
Why Choose Us?
Access our expertise and a decade long experience
Cost Effective
Long vintage of business operation
Access to voice skills
Access to technically skilled workforce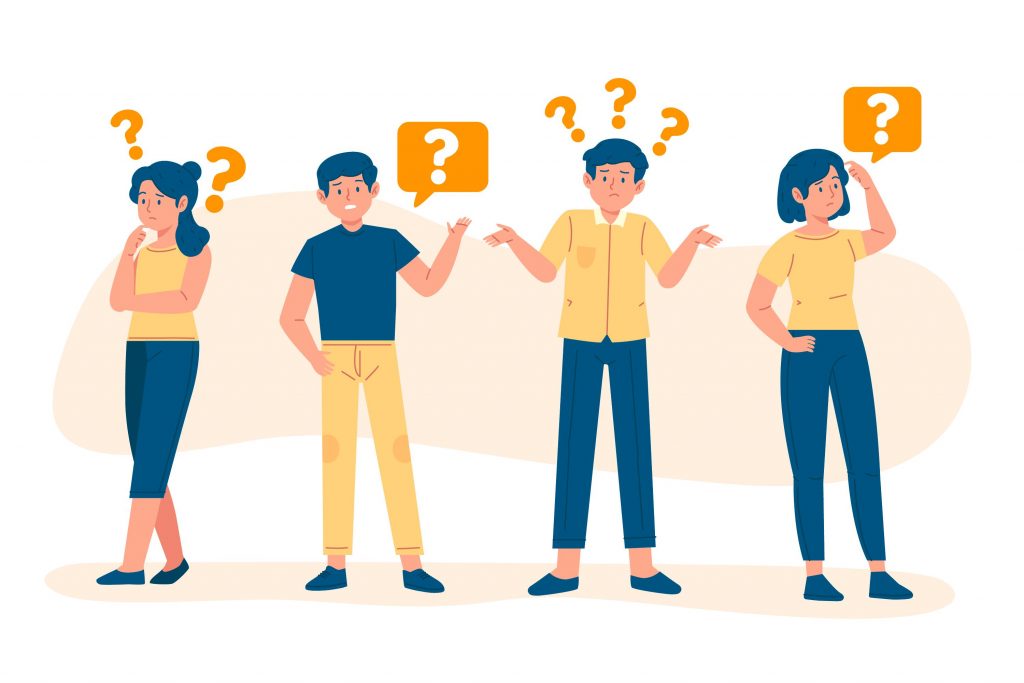 We are here for your customers 24X7! Stay well connected with your clients 
and make them trust you more than ever with Go4customer!
Call Center in pakistan Advantages Highly trained and skilled professionals Enables 24*7 customer support Preferred destination for outsourcing Cost-effective customer support Modernized Infrastructure and technology
Next-gen Call Center Outsourcing at your disposal
We make call center outsourcing a viable choice for businesses to achieve growth. We deliver best call center services by maintaining high training standards, integrating AI and data driven technology and offering 360° customer support. With us, you invest in customer relations built on trust and exceptional experience. Let's talk about how i Concepts will
Digitalize your business

Enhance Profibitity

Add High Profile Clint

Satisfy customers better